YOUR FRIENDLY NEIGHBORHOOD
Mechanic.
SERVICES
My Personal Guarantee
My services might be varied, but they all come with the same promise of quality, dedication, and durability. I'm an experienced mechanic who has served the Piqua community for over 15 years. I offer a 1-year new parts and labor guarantee for all my services, along with free estimates.
Schedule Appointment
To schedule a free estimate or to ask a question, please click below.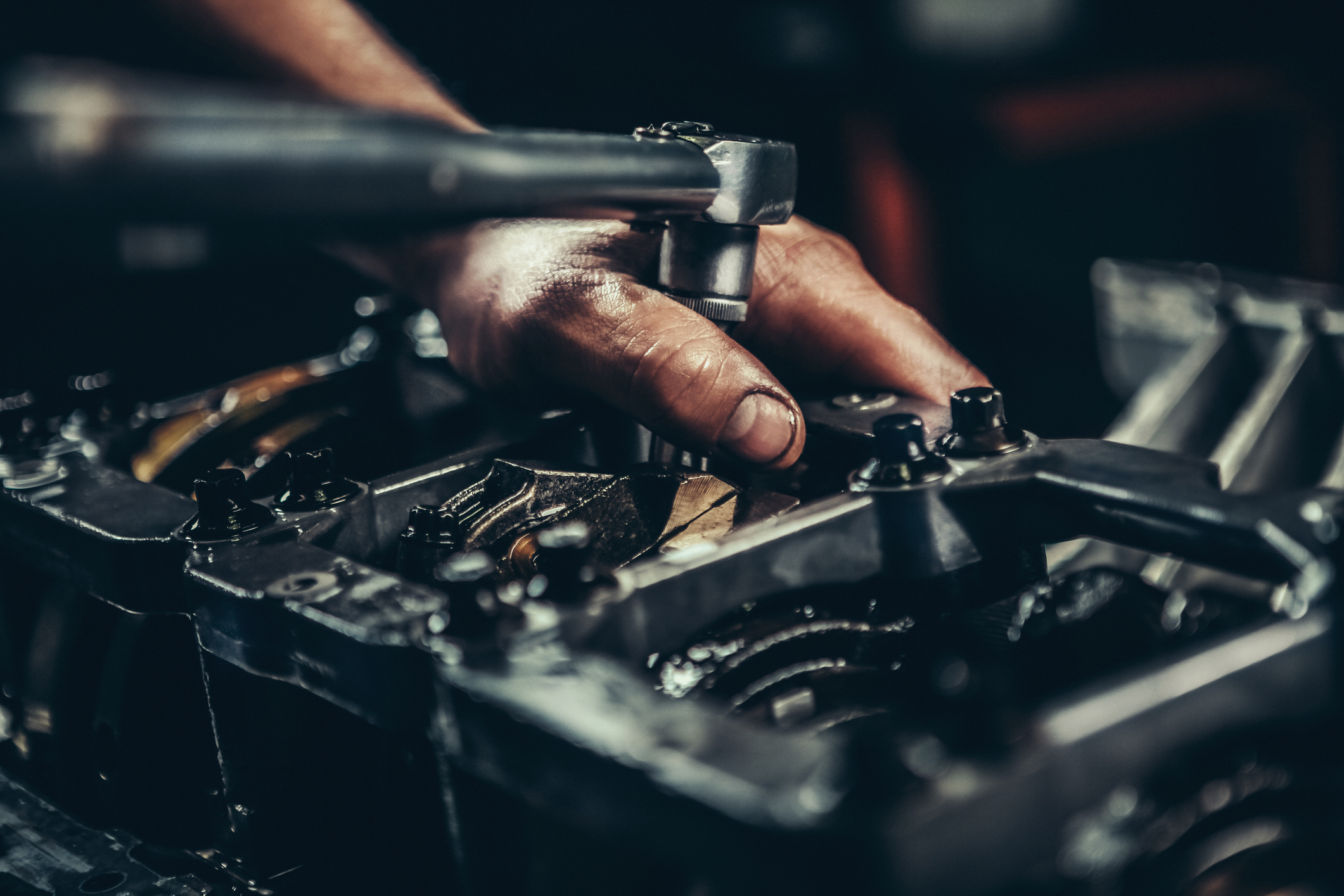 MY PROMISE
I work with multiple parts suppliers to provide the best possible costs to you and offer a 1 year guarantee on all new parts and labor. I never compromise quality for time and promise to never try to sell you parts or labor for problems that don't exist. I strive for honest customer service, and consider repeat customers and their referrals as the truest testament to my caliber of work.
schedule an APPOINTMENT / ask a question:
About Me
MY NAME IS rusty
I've been fixing cars since I was a kid, out in my grandpa's garage or tinkering around at his old salvage yard. He and my uncle kept me busy and we always had a project in the works. I started working for a local repair shop when I was in high school and worked there for over 15 years. I decided to start my own repair garage to give me the freedom to be with my wife and kids and try to enjoy this little thing we call life a bit more. And I haven't looked back.
I've been 'fixing' cars in the greater Miami County area my whole life, made a lot of good friends and met a lot of very talented people in my line of work. I've also had a lot of fun doing it and look forward to many more years of tinkering and fixing, just like we did in the good old days.